NuAge IT is proud to be
PATCHBOX's Canadian partner!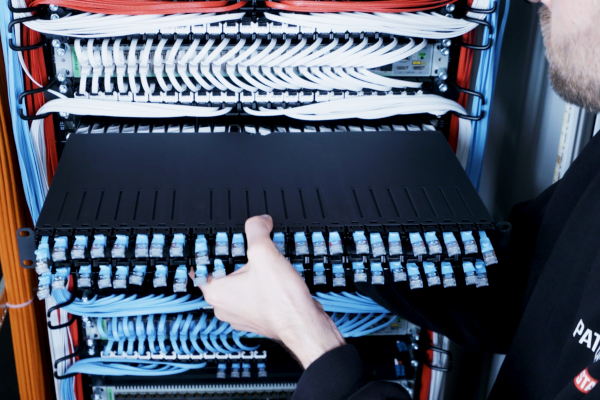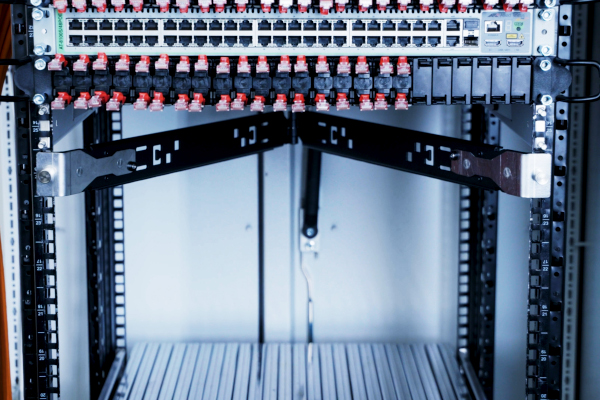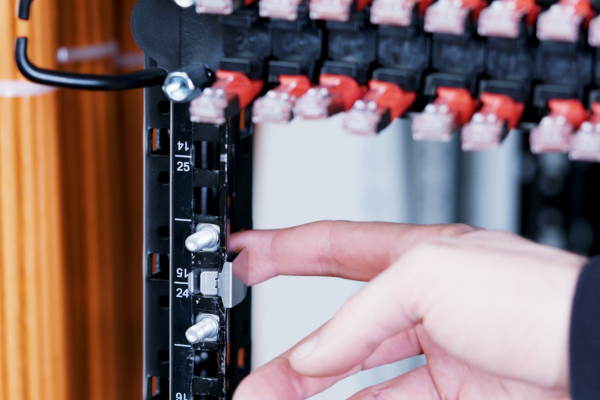 PATCHBOX develops revolutionary tools to simplify your everyday digital life. You solve problems faster, have resources for other tasks and more fun at work. Your company saves time and money through optimized cable management thanks to PATCHBOX.
PATCHBOX
PATCHBOX® is the most innovative cabling system for network cabinets ever. No more cable spaghetti. Patch cables are always in the right length. Easy to install. For faster maintenance. And maximum workflow.
Organized and Structured
Save money with faster troubleshooting, maintenance and restructuring messy network racks
Fast Troubleshooting
Not only replacing a network switch is child's play with PATCHBOX but also daily tasks like changing a network connection.
Modular and Flexible
Swap a cassette just by pressing both release buttons and removing it from the PATCHBOX Frame another cassette can then be slid in.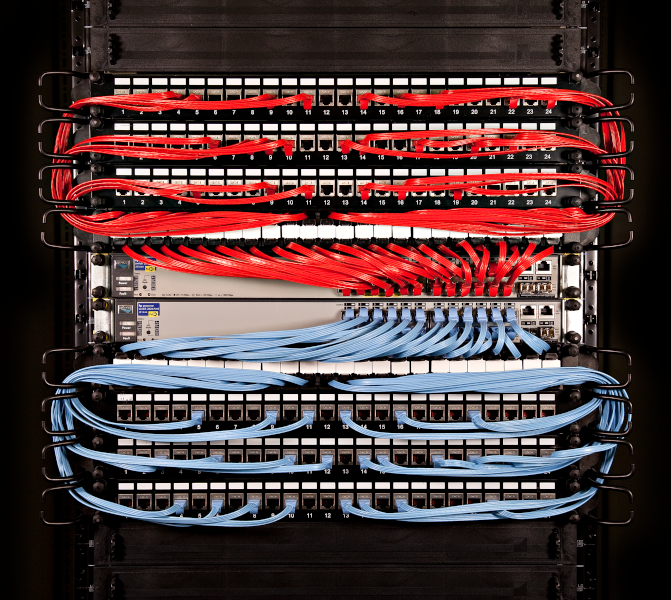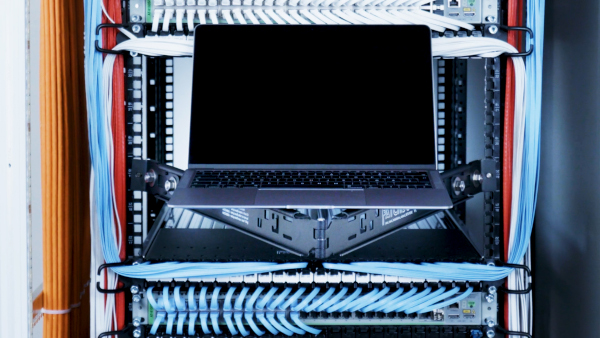 Setup.exe
The Setup.exe is like your third hand. Or your second colleague. Supports you during installation. Takes the switch, laptop and a lot of responsibility off your shoulders. Installs in seconds. And toolbox for your most important tools.
Mounted in seconds.
The Setup.exe comes with two spring loaded bolt plungers that safely secure the Setup.exe in place.
Mobile Workspace.
Easily configure Switches, Servers etc. with two hands while the Setup.exe holds your Laptop for you.
Your irreplaceable third hand.
No more acts of balancing expensive equipment with one hand while trying to get the screws in with the other.
/dev/mount
The /dev/mount is the mother of all cage nuts. Extremely easy to use. Immediately ready for use. For safe, fast and convenient installation of equipment.
Simplify Complexity.
Doing more with fewer parts the /dev/mount is durable, affordable and designed to last.
Simplify Device Mounting.
The /dev/mount increases speed and accuracy of hardware mounting / dismounting.
Simplify Handling.
The /dev/mount has been designed with practicality, safety and ease of handling in mind safeguarding the working environment.