Managed IT Networks
Managing an IT network irrespective of where the users are located, isn't as simple as you think. Our managed Managed IT Network service, like everything else we offer, is comprehensive and customizable, covering: security, patching, auditing and a host of other items.
Avoid the impending nightmare
Today, your choice of IT architecture is based on current assumptions and vendor capability. You're stuck with that cost and equipment even if tomorrow requires something else! It's better we become your guarantee against the disaster of ever evolving network requirements and security threats. It's a smart choice that will make the crucial difference between success or failure, uninterrupted functioning or costly disruption of your business operations.
Network Security
There's little doubt about the ever-growing landscape of cyber threats in the world today. However the expert team at our Network Operations Centre (NOC), provide a year-round 24x7x365 watchdog approach towards maintenance of the right infrastructure and the security of our client's individual and specific environments. Our services address the needs of small, medium or multilocation organisations in an extremely cost-effective manner.
Managed Email
Our managed email solution protects you from currently known and more importantly never-before-seen ransomware, by the industry's most advanced anti-ransomware technology, which uses behavioural analysis and time-of-click URL protection. The highlight is the IP reputation filter which blocks 90% of spam, while the other 10% is caught by our antivirus and anti-spam engines. We guarantee you will sleep well!
Managed DNS
Containing your users within pre-defined areas keeps your network secure at all times. Web content is blocked to malicious websites and won't allow access to domains containing malware, ransomware, or phishing scams. Our systems continuously scan the internet, identifying dangerous websites with the ability to watch every user's activity, especially those attempting to visit blocked sites. We are even able to block highly trafficked sites that shouldn't be accessible to your employees during or after work hours.
Phishing Attack Simulations and Training
Our specialised services run mock attacks against your company's various systems and attack surfaces in order to assess weaknesses (if any) and report those found before bad actors find them. We can train your end users in more than 30 security awareness modules. For you to measure the overall risk levels across your entire user group, we provide phishing reports on user susceptibility.
Dark Web Search and Domain Monitoring
Our watch dog approach alerts you to security vulnerabilities by continuously monitoring the Dark Web for compromised credentials and personally identifiable information of you and your employees. When new breaches are discovered, they are scanned for your company's domains or email addresses.
Benefits of Managed IT Networks
01 Cost Efficiency
There's little doubt about the cost efficiency of Managed IT Networks. What would normally be a capital outlay becomes a monthly running operational expense.
02 Predictable Monthly Expense
Your monthly expenses for Manged IT Networks becomes predictable and hence there is no need to provide for surprises or unexpected costs due to unscheduled changes in your environments. Joy to the ears of every accountant and entrepreneur.
03 Highly Customisable
The greatest joy for any business owner or manager is the highly customisable nature of our services. We can tailor them so they fit your unique environment like a glove.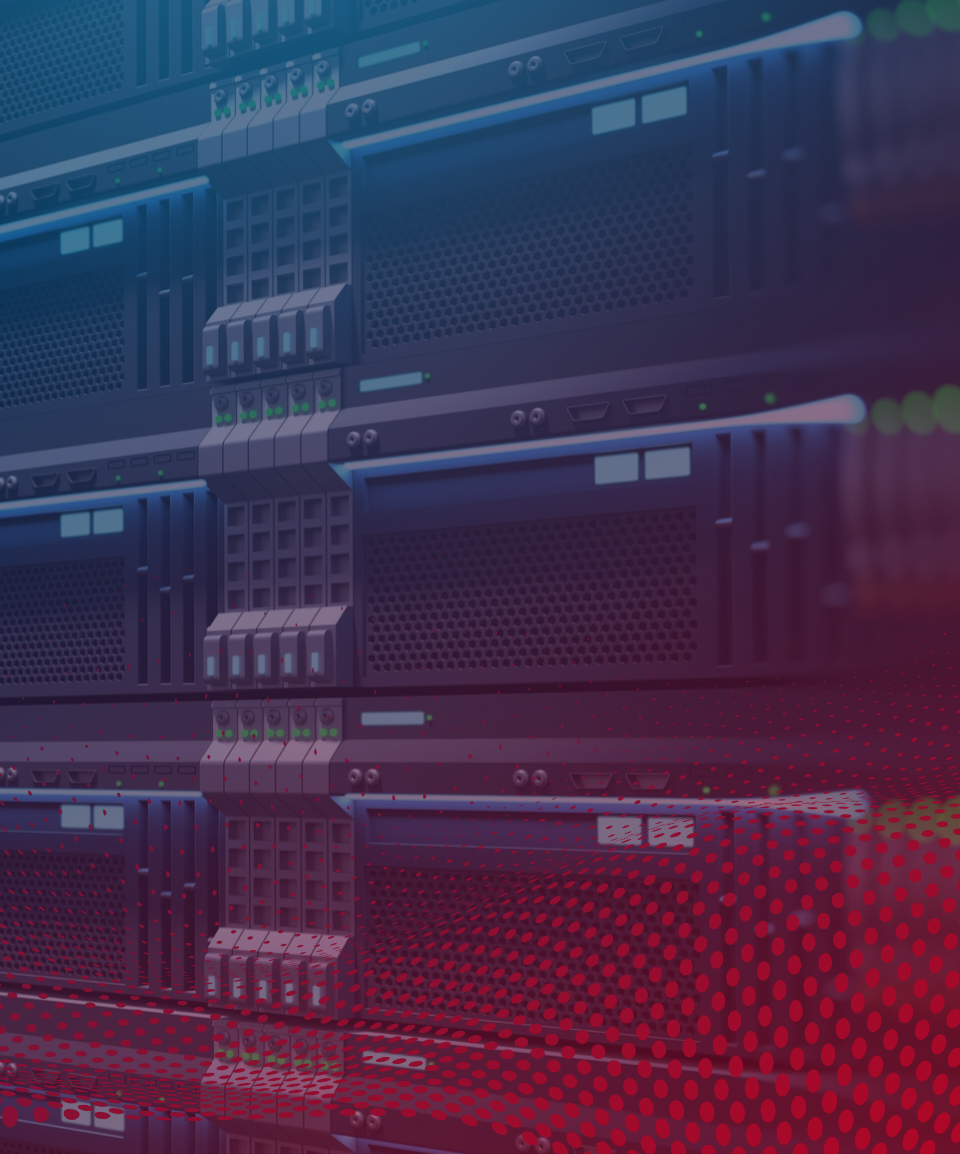 Schedule a free consultation meeting
The best way to kick start the process is for us to get to know you and your company better. Give us an opportunity to understand your current and future IT requirements. We'll let you know if your company is well positioned or vulnerable to cyber threats or technology inefficiencies.