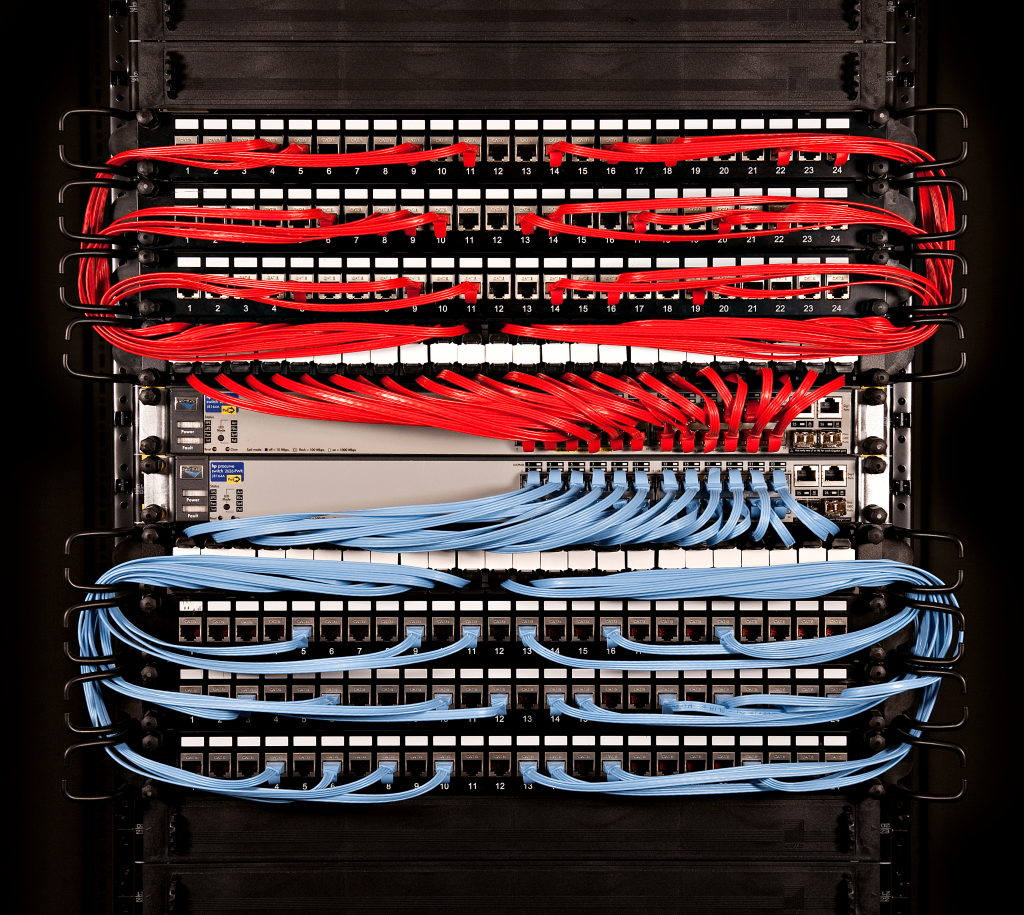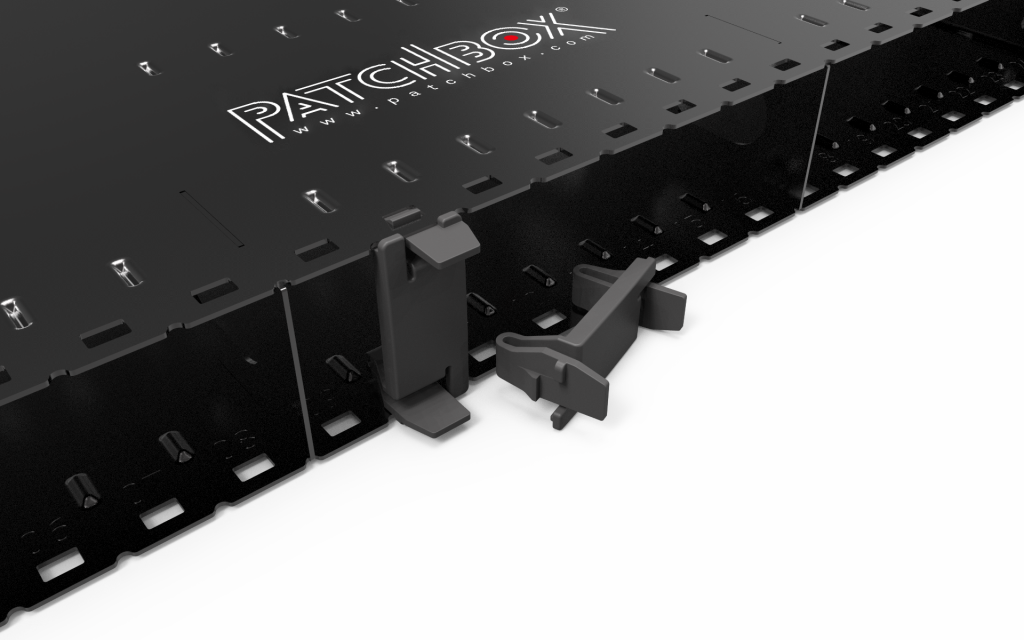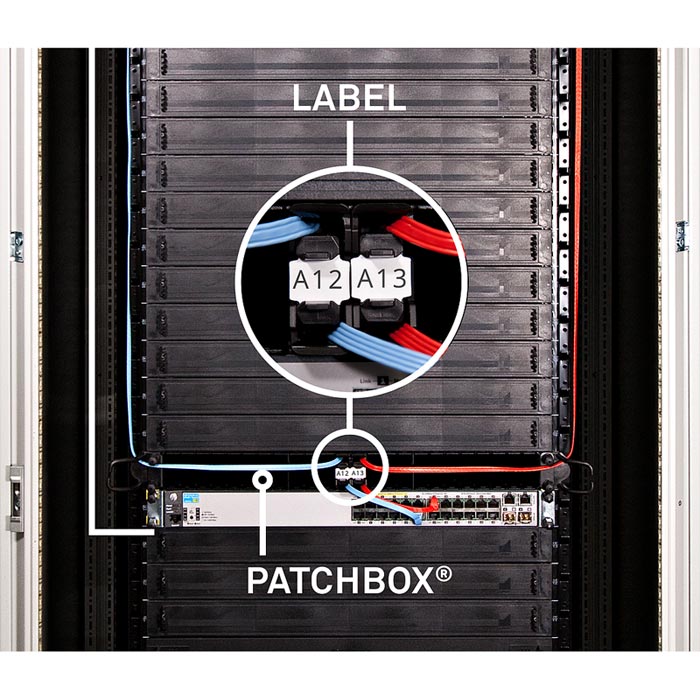 Patchcatch
An innovative cable organizer with zero rack units - the Patchcatch 0RU - can simply be mounted under the mounting brackets of switches and patch panels. Compared to conventional horizontal cable management it does not take any additional space in a network cabinet. All patch cords - Cat6 and fibre optics - are guided to the side of the RU and are patched to keep the cabinet nice and tidy. No more cable spaghetti!
The Patchcatch works with conventional patch cords as good as with the PATCHBOX. A great alternative to conventional cable management. Every PATCHBOX System as well as PATCHBOX Frame includes 6 Patchcatches.
Blind Panel
The Blind Panels can be used to cover up unused slots from your PATCHBOX Plus+. This ensures air circulation within your cabinet remains optimized and keeps cool what needs to be kept cool. Simply clip them into the frame and reuse them anytime in another slot.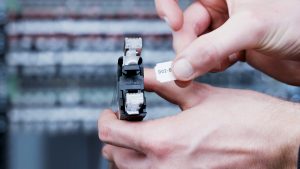 PATCHBOX ID Labels
The ID Labels are simply slid onto the cable stopper on the Cassette. When the PATCHBOX is mounted above or underneath a switch you already have a logical assignment of the Cassettes to the switch ports. With the patch panel port written on the ID Label you see all your connections with an blink of the eye.